Amare Chief Executive Officer Dominic O'Dierno
About
After graduating from Beaverton High School in the Portland suburb of Beaverton, Oregon, Dominic O'Dierno attended the University of Oregon (U of O) in Eugene, where he studied finance and marketing. While enrolled at U of O, he served as vice president of the Lambda Chi Alpha fraternity and gained admittance to several honor societies, including Golden Key and the Mortar Board. Dominic O'Dierno graduated cum laude with his bachelor of science in 1989.
Over the course of his career as an administrative director and management consultant, Dominic ODierno served lengthy tenures as the co-founding vice president of Peregrine Holdings and co-founder and senior vice president of Eid Passport. His work with Eid Passport revolved around strengthening the access control and ID management capabilities of large federal organizations such as the Department of Defense and the National Aeronautics and Space Administration.
Dominic ODierno now serves as chief executive officer of early stage business consultancy Amare. Based in Portland, Oregon, Amare assists clients with issues ranging from strategic plan development and funding strategy to investor relations and business expansion.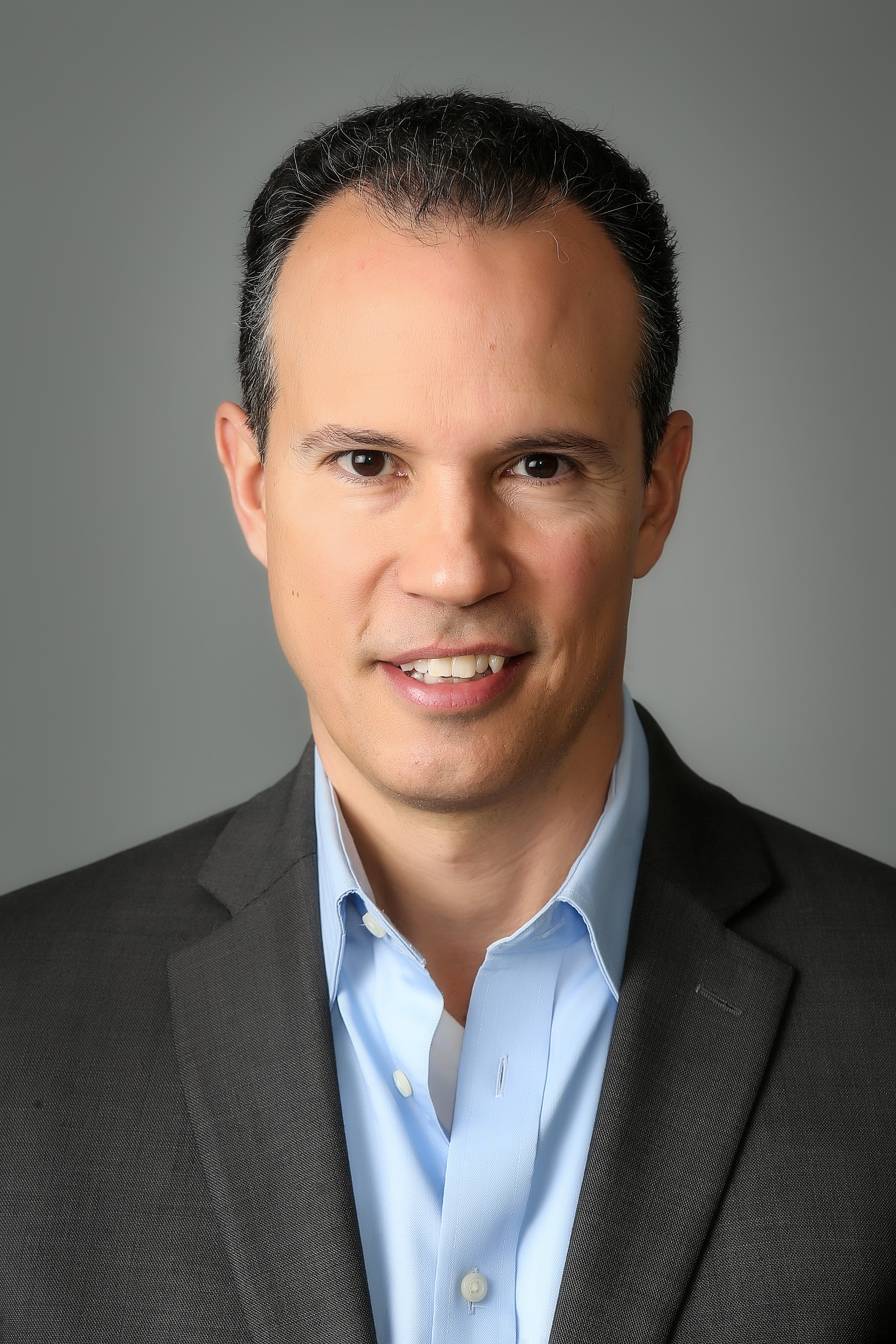 dominic-head-shot-2---copy.jpg